Renovationwork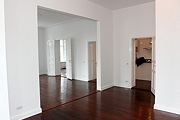 Renovationwork on 125 squaremeters in the Center of Berlin. See what's possible.


Kitchen Gallery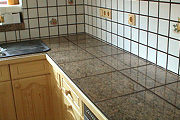 Find a selection of assembled kitchens from the recent past. It only reflects a fraction of our experience.


Bath Gallery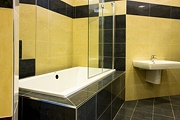 These tiling works are self-explanatory. Convince yourself of the high-quality completion.


Finishings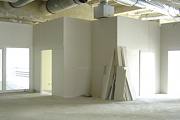 Whether flats, stairwells, bathrooms, kitchens or other living quarters. Here you can see what is possible.